I have the great pleasure of offering you my morning breathing ritual,
3 videos of 30 minutes, 10 daily videos, breathing and exercises explained step by step, breath by breath
I am fortunate in this life to be friends with a yoga teacher who is almost a hundred years old, a cheerful, philosophical and enlightened person... I am sharing her health and longevity secrets with you
my breathing yoga is for everyone. The practice of 10 to 15 minutes morning and/or evening is the first step towards YOUR health. Together, we open the doors to your personal success!
you will quickly be amazed by the regained flexibility, the liberation of the joints, the lightness and joy, the benefits of conscious breathing accompanied by simple, saving and liberating movements
What they say
I am so grateful for this wonderful gift you are giving us. It is incredibly rewarding and full of twists and turns.
All your joy of life, your good mood, your energy and your light energize us in a few seconds as soon as we access your page. You are a real sunshine and I enjoy your good words to both of you, your advice and your tips whether it is for the simple and easy crusine or the buttock lift or the small rolled towels to protect all the sensitive points for yoga ... I can thus redo all the exercises that you show us ... what happiness!!!
It is fabulous what you bring to us, a big thank you and my gratitude for ever.
It is a dream to evolve in your Aura. You transform everyone and enlighten the whole Group.
it is a fabulous idea. Thank you to the containment that allows us this awakening and this sharing and all our beings of Light that help us and of which you are a part. Namaste. It suits you Asia ... I can't wait to feel MASTU that I ordered
see u soon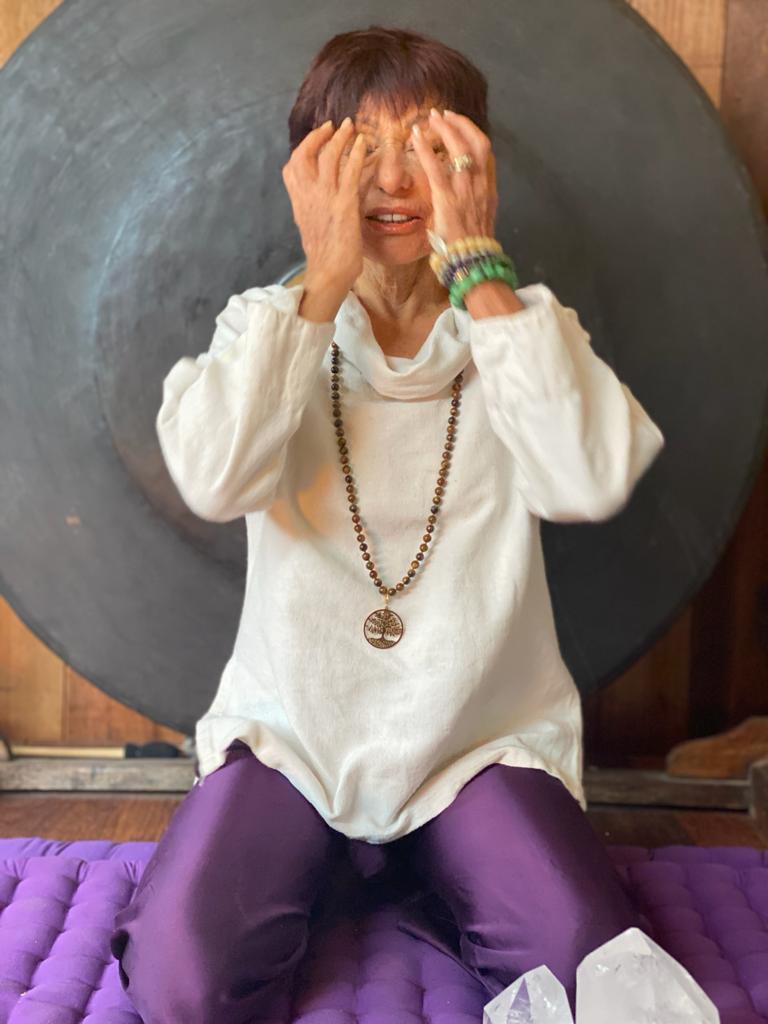 breathing
I breathe into my joints, the breath of life, called prana, liberates, soothes, cleanses, disperses
the movement accompanies the breathing
inhale - exhale
breathe in the energy of life, the prana
breathe out and nourish the heart
make bubbles of love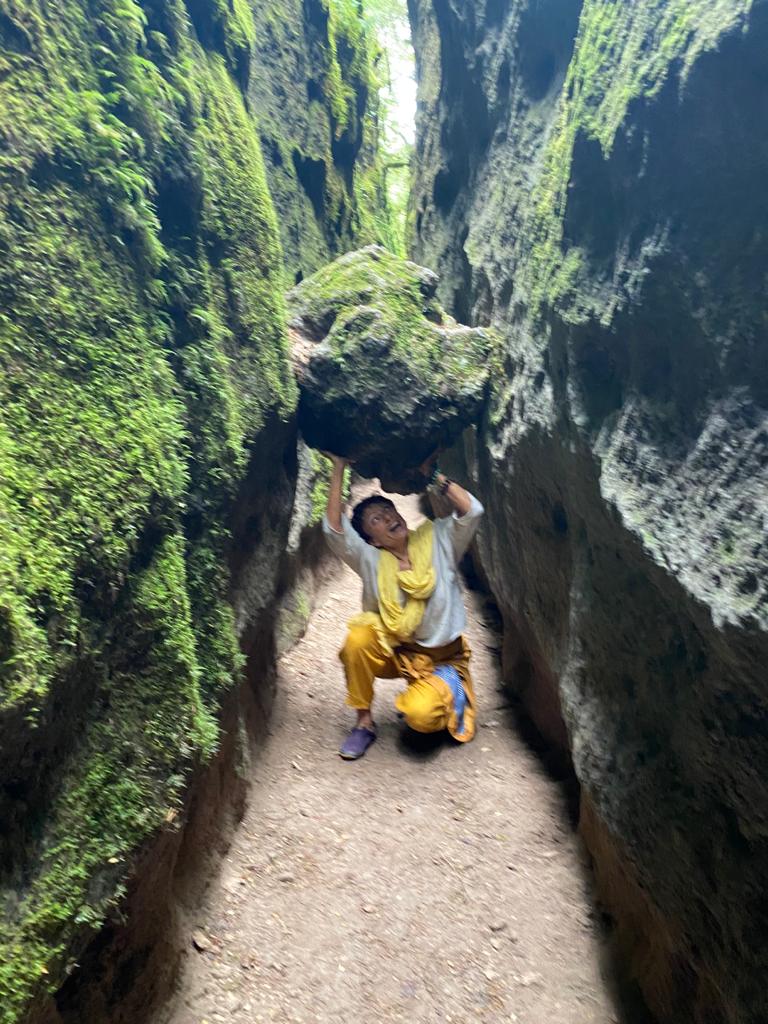 awareness
I breathe in consciousness, I am inspired, I grow, I am suspended by a rope of gold, silver or light, I extend my roots into the earth and my antennae into the sky
opening up and offering oneself to life